T&M Webshop.
Welkom in onze test & Measurement (T&M) webshop.
Op de Romex Webshop vindt u duizenden producten voor de elektronische industrie op het gebied van productie, reparatie, testen, ESD, cleanroom en nog veel meer. Door op de afbeeldingen hieronder te klikken wordt u doorgestuurd naar de categorie "Test en Meten" op Romex.nl
Onder aan de pagina een overzicht van de beschikbare fastATE producten en hun prijzen. Direct bestellen en kopen is daar niet mogelijk. Bent u geïnteresseerd een de een of andere module voor het bouwen van een testsysteem of op zoek naar een compleet turn-key testoplossing neemt u dan even contact met ons op wij maken graag een afspraak om u uit te leggen welke voordelen de fastATE technology voor u en uw testafdeling kan bieden.
Om volledig gebruik te maken van alle voordelen welke u als geregistreerde klant bij Romex BV heeft, zoals een korting op vele aankopen vanuit de webshop, zichtbaarheid van alle staffels voor bijvoorbeeld onze testprobes en receptacles en een snelle en eenvoudige afhandeling van de door u geplaatste orders, dient u zich hieronder eerst te registreren of direct in te loggen als u al vaste klant bij Romex BV bent.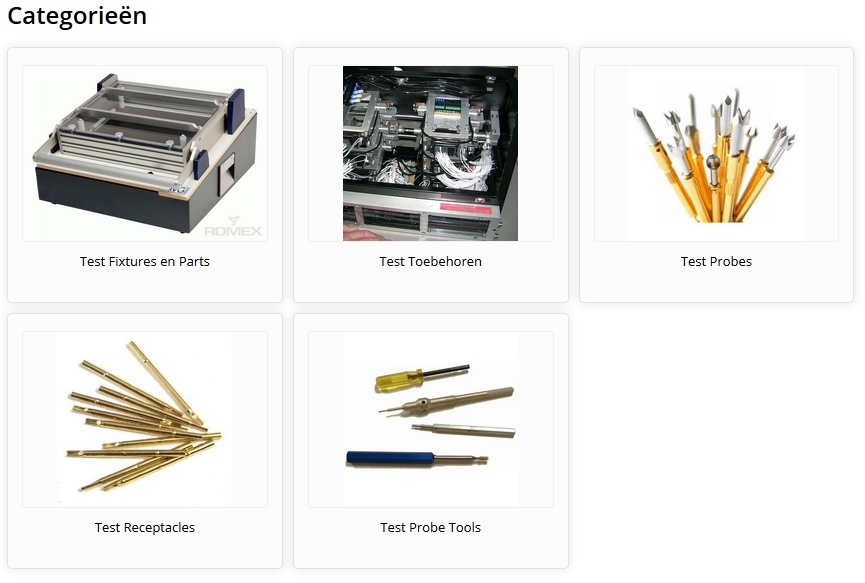 ---
2
None
1
1000000
Zoeken...
/webshop/
6TL
6TL Engineering Test Solutions Provider for the Electronics Manufacturing Arena 6TL is a pioneer in applying the modularity concept to the design of Automatic Test Equipment for electronics products. The FastATE technology is the core to develop turn-key solutions that are trully modular, scalable and flexible, and thus we help to make the job of both, the test engineer and the budget manager, much easier.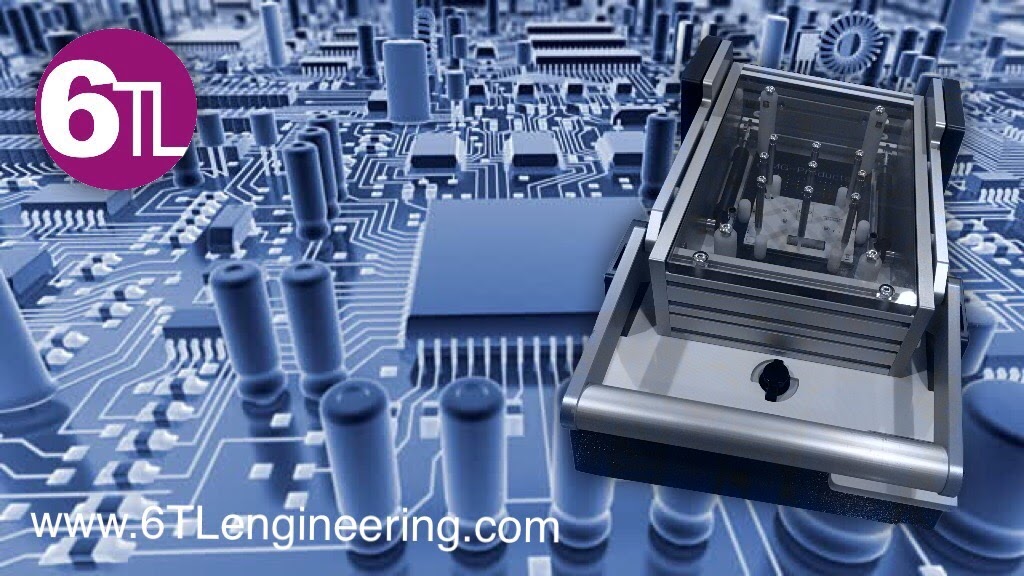 6TL Test Fixtures
When testing a loaded PC Board, the contact between the board and the measurement instrumentation is very important. A linear mechanical fixture from 6TL will give you the quality needed to make a reliable contact over and over again.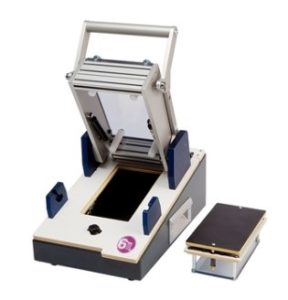 € 775,00
Details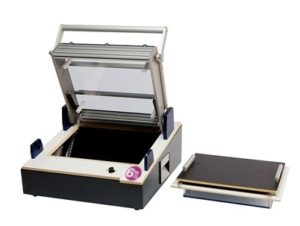 € 1.195,00
Details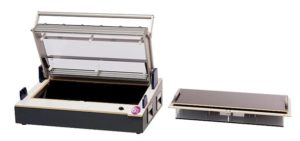 € 1.475,00
Details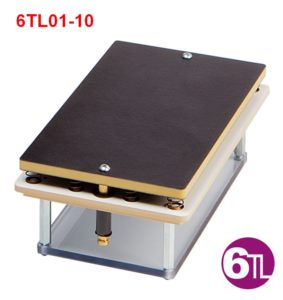 € 175,00
Details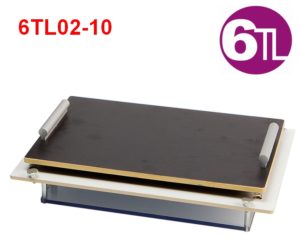 € 310,00
Details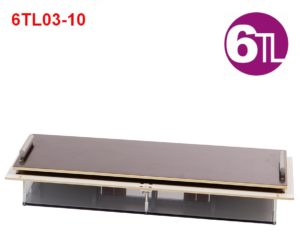 € 345,00
Details