Oversized EMI Backshell for iCon 2 Module ITA.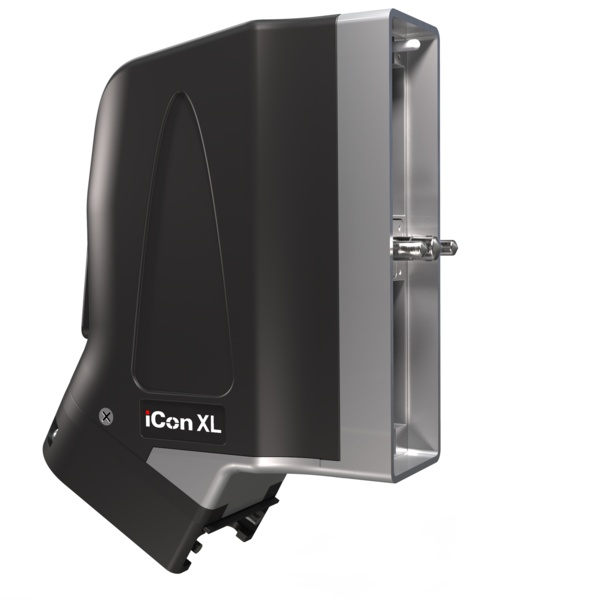 Een belangrijke upgrade van de Virginia Panel Corporation iCon familie Mass Interconnect connectoren, waarbij door de introductie van de iCon XL nu ook, voor oplossingen waarbij veel power en coaxiaal contacten worden gebruikt, voldoende ruimte is om deze te integreren.
De iCon XL biedt een extra grote U-vormige kabelklem welke bedrading van de modules vooraf mogelijk maakt en ruimte biedt aan kabelbundels tot een effectieve diameter van 49,5mm bij een effectieve buigradius van ruim 25mm. De beschermkap kan, net als bij de reguliere uitvoeringen eenvoudig naar voren worden afgeschoven voor eenvoudig contact met de bekabeling voor debug en of storingzoeken, zelfs als de connector al met de receiver is verbonden.
Deze XL versie beschikt ook over EMI afscherming.
---
This innovative connector offers an extra-large U-Shaped Cable clamp which allows modules to be pre-wired before assembly and can hold cable bundles with an oblong bushing effective diameter of 1.95″ and offers a cable bend radius of 1″.  A  slide-off backshell allows easy access to wiring for maintenance and probing. This version does also have EMI shielding.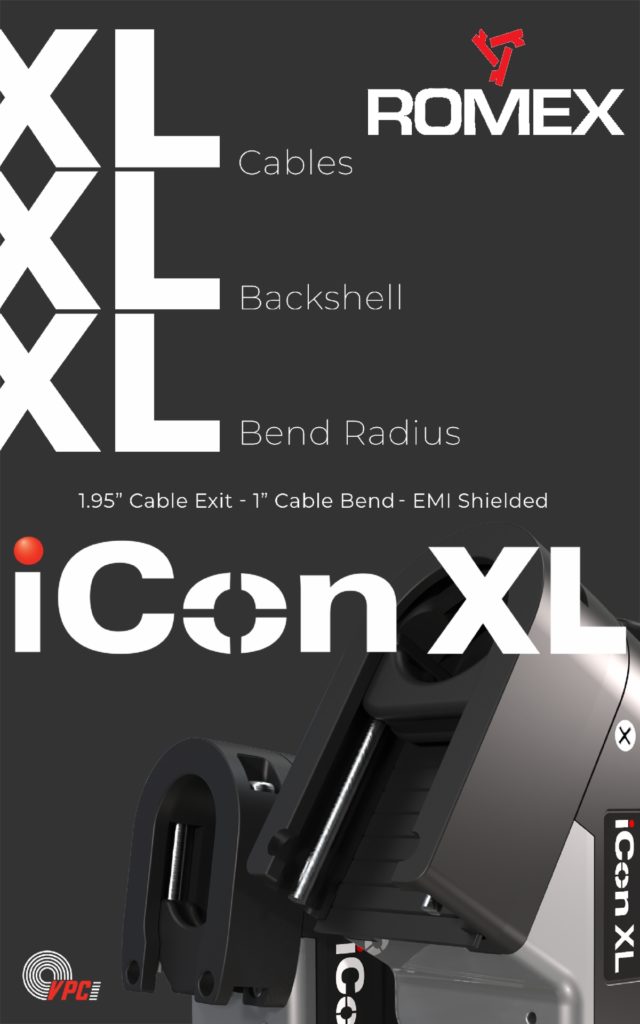 Bekijk hieronder in een korte video de mogelijkheden van deze connectoren en hoe ze te configureren en te gebruiken zijn als Mass Interconnect voor alle soorten applicaties.
---
Check below in a short video the possibilities you have with these connectors and how to configure and use them as Mass Interconnect Solution for all kind of applications.
In het geval u meer informatie wenst te ontvangen of een bezoek van een specialist, gebruik dan onderstaande reactie formulier of bezoek onze contactpagina.
---
In Case you like to receive more information or if you have a specific question please use the contact form below to contact us or visit our contact page.
---